As I am sure EVERYONE is aware of the upcoming event that is my birthday, I thought I'd do everyone a favour and take all the stress out of it by creating a birthday wish list. Because anyone who knows me KNOWS that I do not like surprises unless they come in the form of a VERY LARGE Harry Winston. 
1_A no brainer (but still VERY thoughtful) present would be the iPad 2 IN BLACK BECAUSE I CAN'T with the white one. Black will always be the new black. 
2_ I would be extremely grateful to receive anything with Alexander Wang's name on but this dress is something I've been looking for all my life. The simplicity of the silhouette and open back detail is a dream..
2(continued)_ A nice accessory to go with this black number would be the AWang Coco, yes I already have it in the black (hence the continued) but It would be nice to have it in a nude hue for summer. Oh wait I forgot I'm vegan and it's suede so I can't.*BUY IT I'LL FORGIVE MYSELF/LOVE YOU*
3_  A Chanel 2.55 would not be the worse present. But practically any Chanel purse will do.
4_ I'm not sure quite how possibile/legal it is but Matthew Gray Gubler would make it a 19th to remember. I mean look! IMAGINE that face singing happy birthday to you….
5_ Again.. Not quite sure how possible/legal this one is but I'd really appreciate having a face/+body transplant with Abbey Lee ( or Anja Rubik, Natasha Poly, Bambi Northwood et al.)
BACK TO THE MORE REALISTIC »>
6_ Anything from the Agent Provocateur Nikita range but preferably this bra.
7_ Anything from Erin Wasson's Low Luv collection which after 3 years I am still obsessed with and only have ONE item from. NO BUENO.
8_ House of Harlow Carmen sunglasses
9_ Morphine Lips Lipbalm_ Mainly because I don't want to pay for shipping from the US and I really want to try this
10_ A PUGGLE. BECAUSE MY GOD HOW CAN ANYONE LIVE WITHOUT ONE?!?! I could die childless if I had one of these babies.. All I'd need to go with it is someone to look after it when I can't..
11_ I KNOW they are as common as muck but so is breathing so I can handle a Balenciaga Town/City handbag (and let's be honest. It's not like it's a fucking Birkin)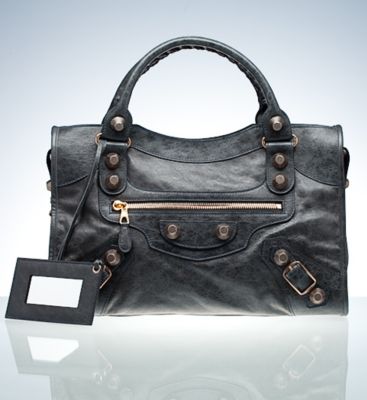 12_ Givenchy Antigona Duffle. Have you EVER seen a bag with a structure this perfect?! NO because this is the first of it's kind. As haute as couture.
_A pair of Jet Jeans
_A phone with infinite battery because apparently I can't handle everyday life and charging a phone
_Some kind person/computer geek to sort out my iTunes because it's just such a fucking mess and I am way too lazy to try to organise it.
_A case for my Olympus Pen
_A case for my macbook air (DVF/Marc Jacobs will do)
_The perfect matte dark red lipstick which I STILL cannot find 
_Someone to perform a weekly mani/pedi on me because again I'm just too lazy 
_Freaks and Geeks to return for another season (or just season 1 boxset. Whichever's easiest)
_A subscription to French/Italian Vogue or i-D, Russh, Purple, Love, Pop
_Another bottle of Chloe because I had to have a funeral for the one I smashed the other day
_A white noise machine because believe it I need one.  
XXXXXXXXXXXXXXXXXXXXXXXXXXXXXXXXXXXXXXXXXXXXXXXXXXXXXXXXXXXX
P.S. EXCUSE the shitteous Marilyn photo. I didn't really know what else to use.. and it is Sunday night…